Bhutan stories, from a modern Shangri-la



TYCOON AT THE ROOFTOP OF THE WORLD - Bhutan has long banked on its Gross National Happiness, but a new generation of entrepreneurs like Dasho Topgyal Dorji say they can protect the pristine environment and charming way of life, but also promote job creation and economic development in this Shangri-la.



TOURING THE ROOFTOP OF THE WORLD -
Always a dream destination,
Bhutan is boosting its tourism market with new lodges, flights and sightseeing. With its magnificent temples and rich, traditional Buddhist life, the appeal is only amplified for neighboring Thais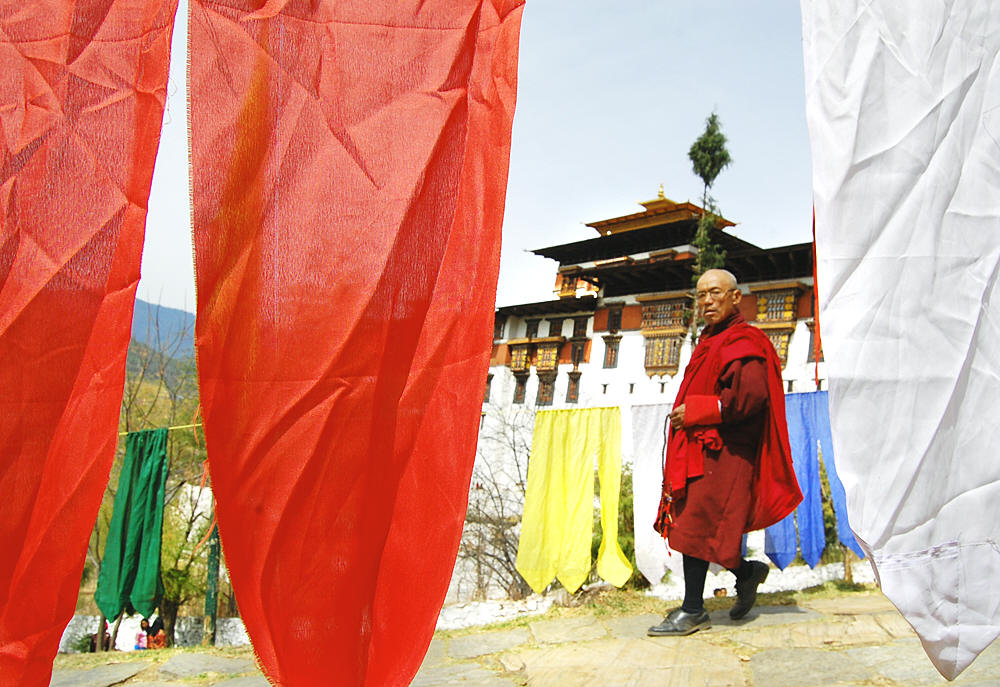 TIMELESS TESCHI FESTIVAL -
Democracy has come to B
hutan, along with television and telecoms. The modern conveniences add new challenges to maintaining traditions at the Rooftop of the World. That makes sacred festivals like Teschu all the more important.

THE BUZZ ABOUT BHUTAN - Long hidden at the very rooftop of world, the tiny kingdom of Bhutan has banked both on its remote location and a policy of extreme isolation to preserve its culture. But now, in welcoming the world, many wonder if this precious Shangri-la can survive its own significant buzz.

BHUTAN OPENING - Long an exclusive holiday destinations, this Himalayan Kingdom is opening up, and rolling out a red carpet for high rollers. Already open is the first of Aman's six properties; soon to come, another luxury COMO inn. But many wonder, is the rooftop of the world selling out?
all photos by Ron Gluckman