Outside Asia and around-the-world




SUPERSTAR START UP - In the cashed-up and clubby world of tech start-ups, Dave McClure is refreshingly honest and outrageously well spoken. He shocked the industry with the launch of 500 Startups, and its clear aim in incubating hundreds of new ventures, and achieved that faster than even McClure imagined. For Cadillac magazine, an intimate portrait of the Sith Lord of Startups.

OARING SKYSCRAPERS - The battle to build the world's tallest tower, once essentially an American obsession, is now a worldwide craze, with much of the biggest erections in Asia and the Middle East. As buildings reach higher and higher, there is seemingly no upper limit to the quest to claim the world's tallest highrise.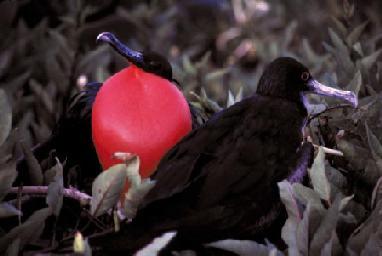 EVOLUTION IN ACTION - Global Warming gets all the attention around the polar caps, but away from the world's spotlight, sea lions and iguanas are dying in droves and warm waters are creating new turbulence for one of the planet's most precarious ecosystems.

UNITED NATIONS OF OUTCAST - They are kings, sultans and chiefs of the world's unrecognized states, ruling 100 million people around the globe. They cry for a voice in the New World Order, finding it only in one organization, the UN of Wanna-be Nations.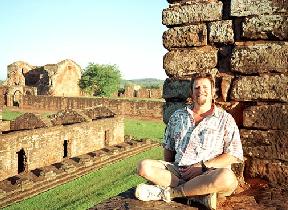 TRUE MEANING OF TIME - In late 1997, we set off on a global journey, roaming two dozen countries in the romp of a lifetime. We saw the sights, had plenty of reality checks, and more importantly, learned the true meaning of time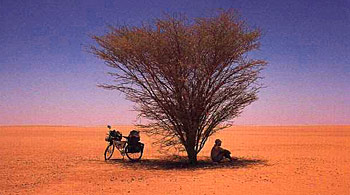 BIKEMAN'S AMAZING ADVENTURE - Over four decades ago, Heinz Stucke took off on an odyssey without compare, one man on two wheels, rolling the entire world by bike. The world's most-traveled man, the Amazing Bikeman.

LONELY PLANET - For 25 years, these guides have covered the globe, advising budget travelers where to stay, what to eat and, practically to the penny, what to pay for it. Now the challenge, says founder Tony Wheeler, is keeping up with the times without losing LP's freewheeling charms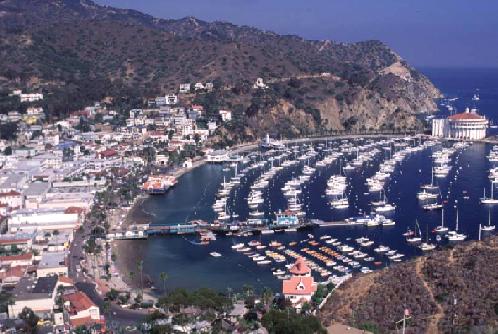 CALIFORNIA DREAMING - Out in America's Wild West, there is one place the deer still play and buffalo roam free. It's one of the best kept-kept holiday secrets in the entire United States. Best of all, it's only an hour from LA, on Catalina Island.

San Francisco - Every year about election time, talk in the Taiwan Straits turns to tanks and invasion schemes. Even on the other side of the Pacific, an exhibit of paintings got caught up in posturing of the Art of War.


HAIRCUT 100 - Call it peculiar, but cutting one's hair can be a learning experience, especially if you never do it in the same place. Roaming the world, I've toured tons of clip joints, proving even haircuts are an adventure.
---
Photo credits: Ron in South America by Jolanda; haircut by David Paul Morris;
Tony and Maureen Wheeler from Lonely Planet; bikeman courtesy of Heinz Stucke
Madame Chiang Kai-shek from web.
Rest by RON GLUCKMAN